About
COLOR▲SOUND▼OBLIVION (C▲S▼O for short) is a record boutique located in Biddeford, Maine that specializes in goth, industrial, post-punk, deathrock, darkwave, new wave, no wave, experimental, noise, dark ambient, and related electronic subgenres. Our goal is to provide access to rare and esoteric materials of an often dark and challenging nature to our local community. We carry new and used releases on vinyl, CD, cassette, and DVD formats, as well as shirts, patches, books, and more.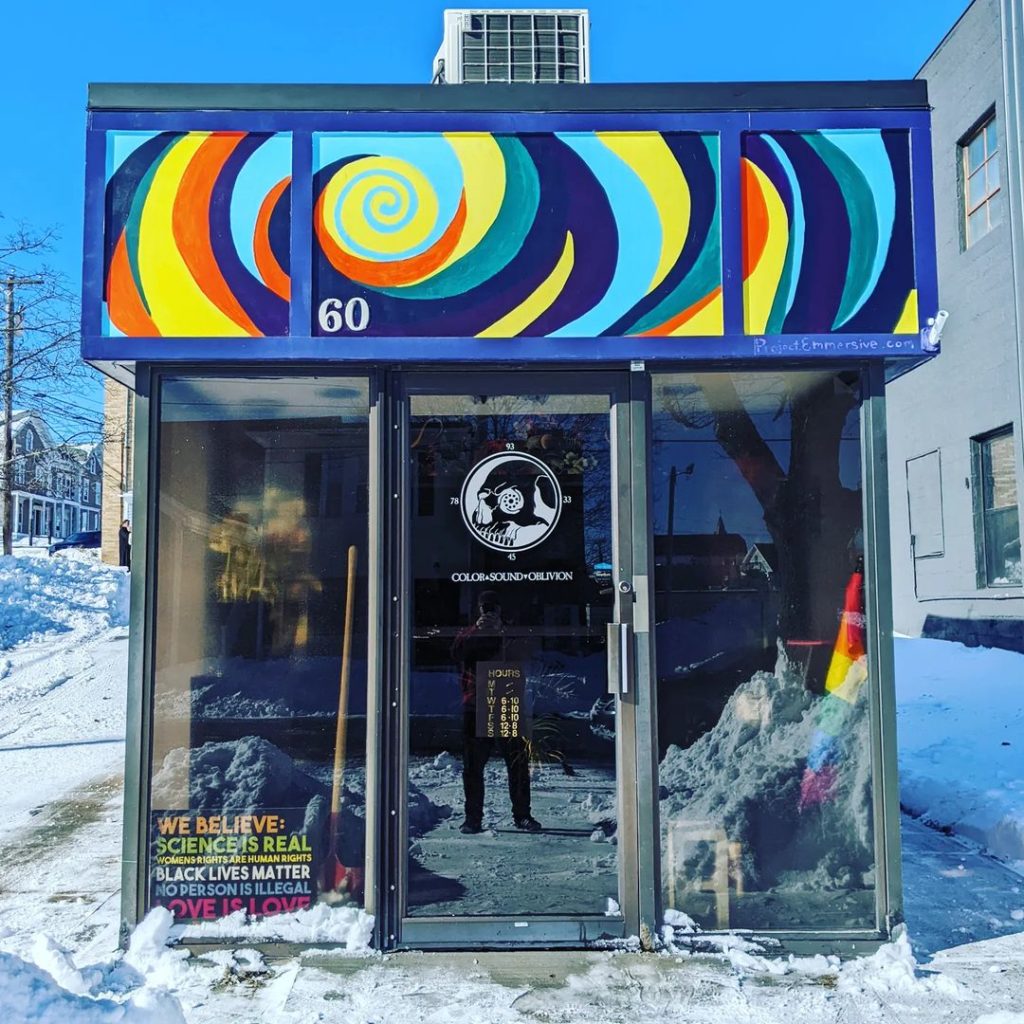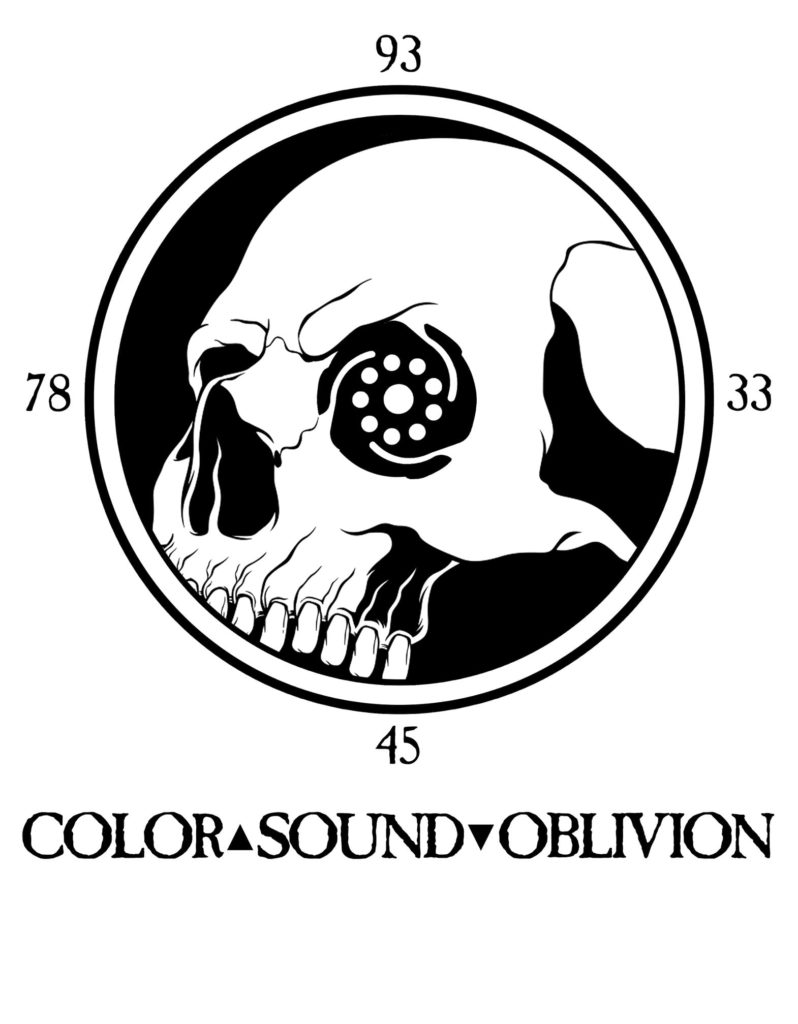 Our physical location opened in 2021, and our our grand opening celebration was on October 31st– after all, we live by the words immortalized by Ministry: "Everyday is Halloween". Our name was taken from the box set "Colour Sound Oblivion" by the experimental band Coil, a group whose output is near and dear to our hearts. The up and down arrows in our name signify "as above, so below," and the numbers around our logo/sigil symbolize the record speeds 33/45/78rpm. As for the 93, if you know, you know.

C▲S▼O's co-owners are Remy and Sam, hosts of the Dead By Dawn radio show on WMPG 90.9 FM out of Portland that aired every week for over seven years. They are also members of a number of musical projects.